Craig Gifford Airshows
Power and Precision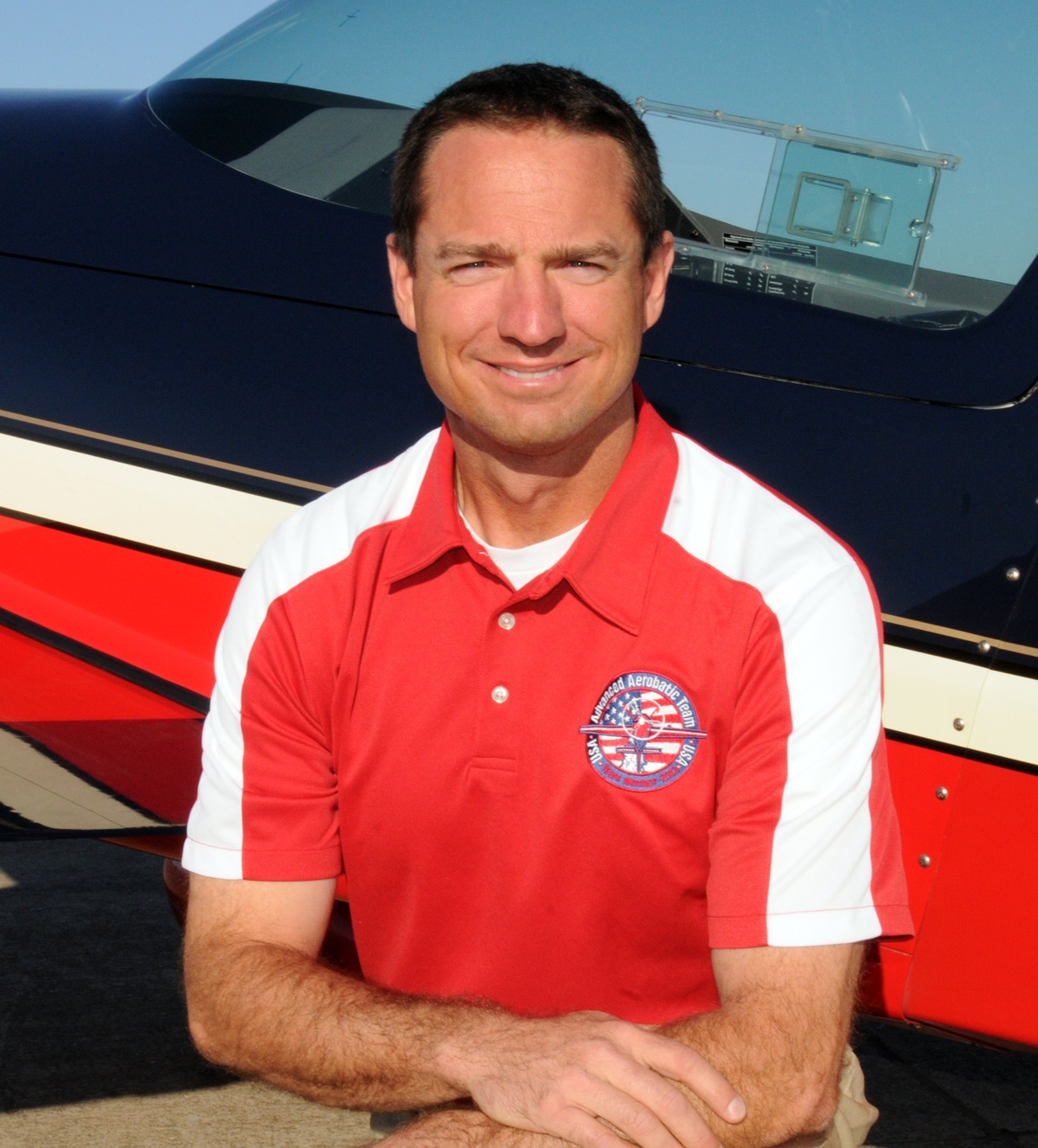 Non-stop action flown by a member of the US Advanced Aerobatic team, in one of the fastest rolling, highest powered aerobatic airplanes on the airshow scene. Craig's routine is customized to show what his airplane does best, and of course what the crowd loves to see. Tumbling end-over-end - yep.....torque rolls sliding backward - of course.....hangin' on the prop in mid-air - absolutely!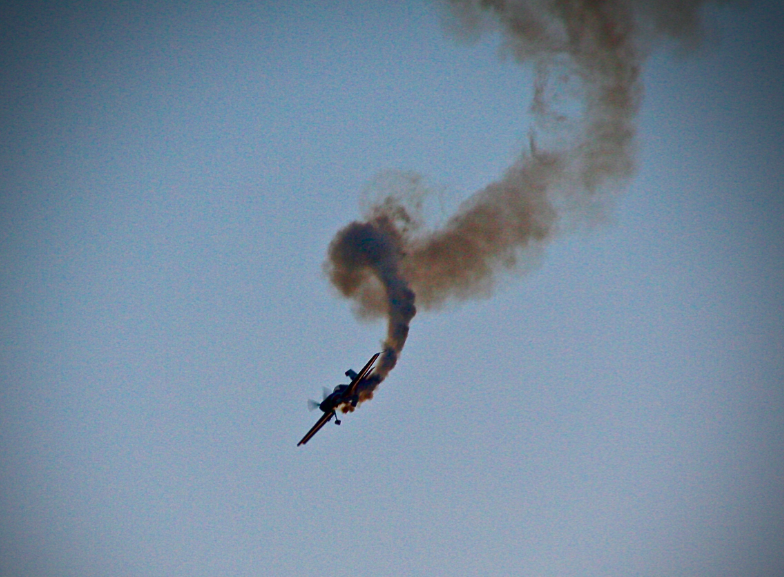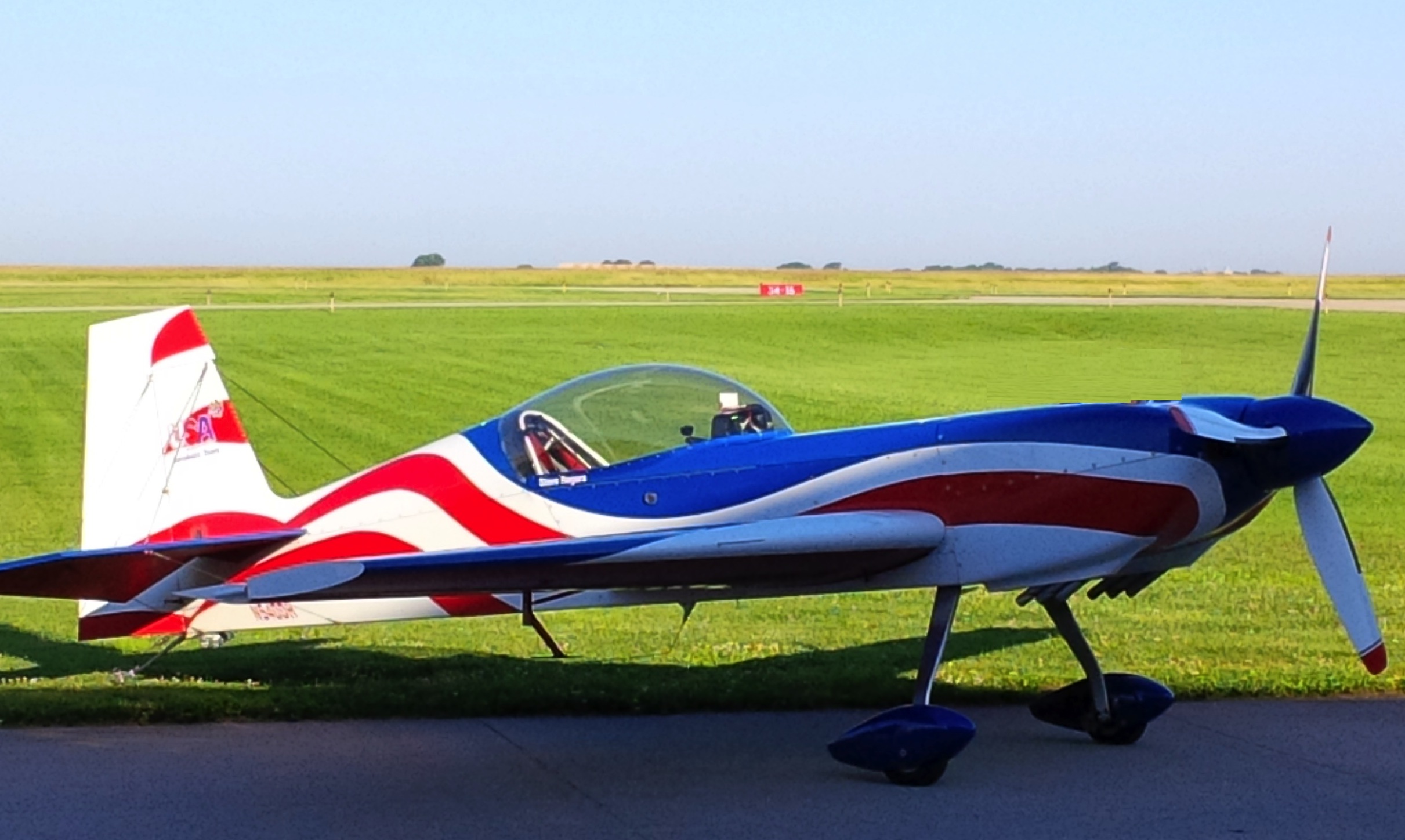 Here's a sample of Craig's show (click the picture for video!) - check out the roll rate of the the Staudacher S-300!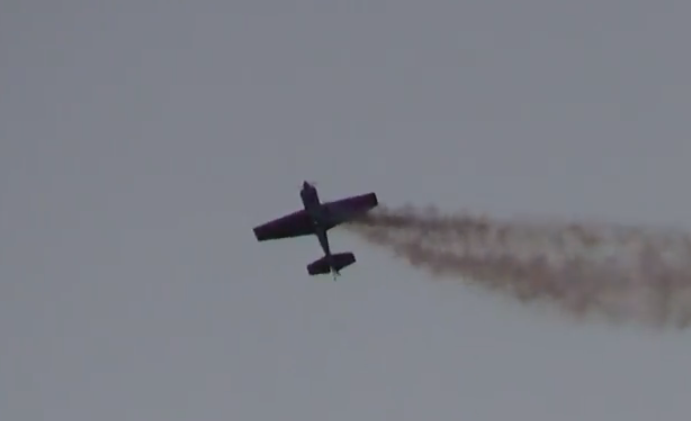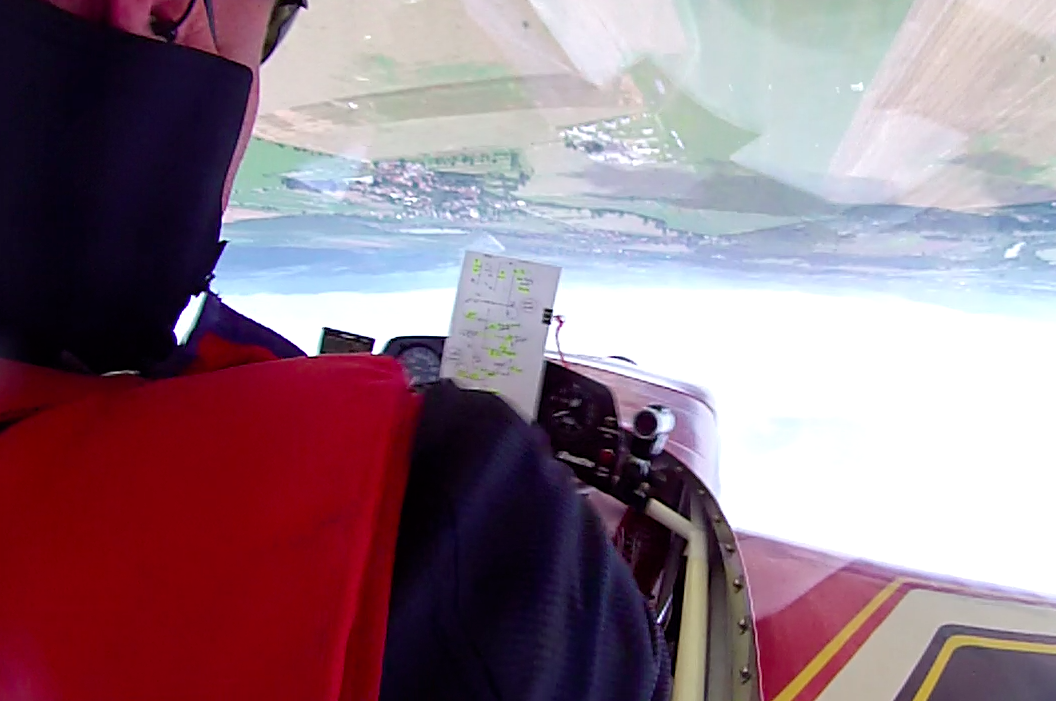 Craig has been flying for more than 30 years, starting competitive aerobatics in 2008. A member of the US Advanced Aerobatic Team since 2011, Craig finished in the Top 10 in the 2012 World competition in Hungary and earned a Bronze medal in the 2014 World competition in Slovakia. Craig has won numerous gold and silver medals in US National flight competition, as well as Regional titles in both the Advanced and Unlimited categories. Craig flies a custom-built Panzl S-330 in competition and a Staudacher S-300 in airshows.